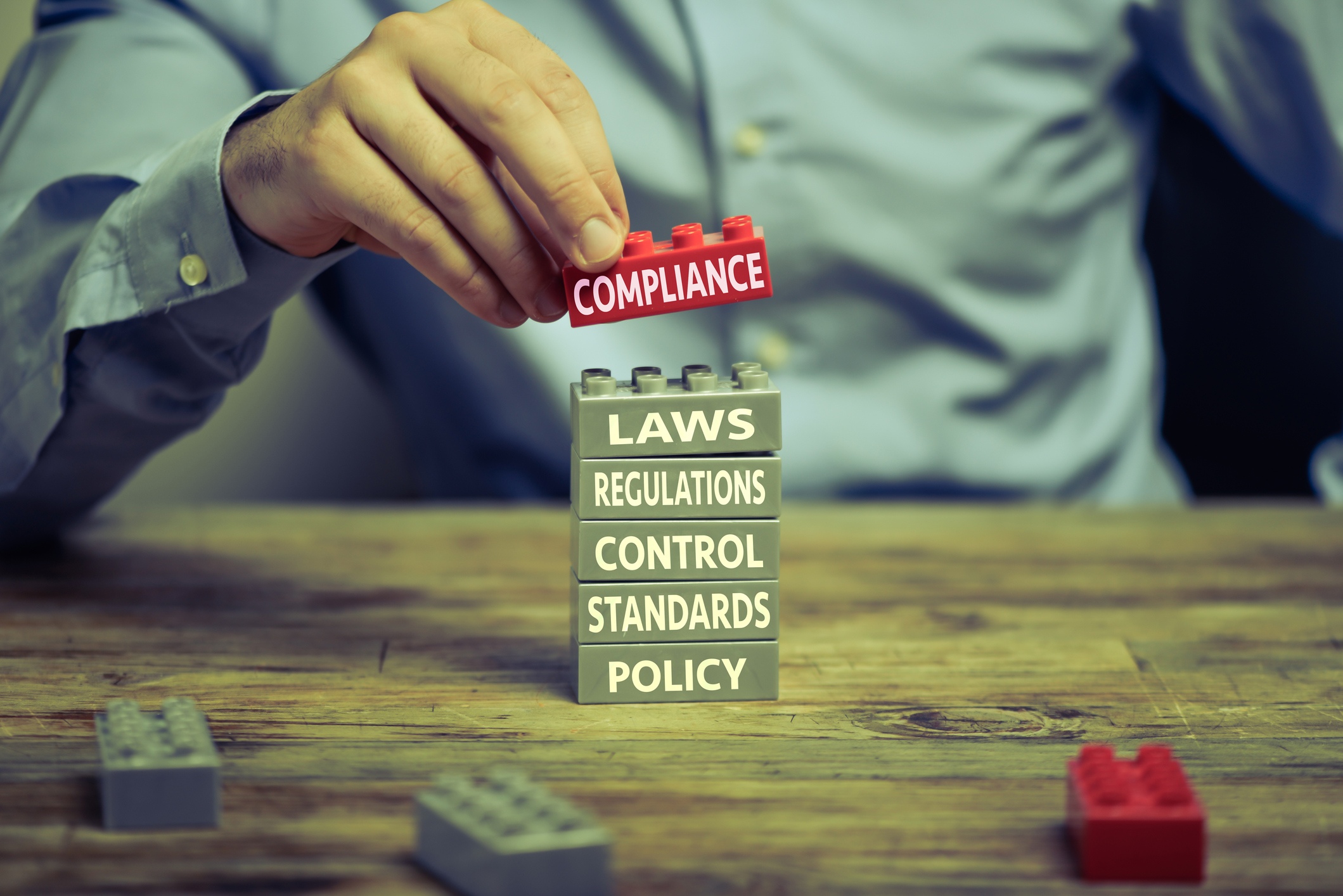 EGR Webinar: Social responsibility in egaming - the affiliate perspective
How affiliates are adapting to the changing eGaming landscape and an increasing demand from customers for accountability
EGR Webinar: Social Responsibility in egaming – The Affiliate Perspective
How affiliates are adapting to the changing egaming landscape and an increasing demand from customers for accountability
Date: 21 November 2019
Time: 10:30 EST/ 15:30 GMT
Affiliate marketing, whether specific to egaming or other relevant industries, has grown accustom to the probing of its engagement and acquisition strategies. In recent years, scrutiny has focused on such issues as lack of self-regulation and misleading advertising. One of the timelier examples is the UK Gambling Commission issuing a clarification with regards to free-to-play games made available via gambling affiliates.
But shifts in the industry approach to standards and accountability are creating an environment where affiliate and operator stakeholders are more proactive in their social responsibility initiatives, getting ahead of both regulatory demands and those of their customers.
In this webinar, the discussion of social responsibility will focus on the evolving expectations placed on affiliates, as well as the importance of operator collaboration and adopting of proactive mindset across various markets. Panellists will also help answer the question of what a realistic and achievable ethical standard can and should look like.
Webinar Chair:
Erica Anderson, marketing director, Paysafe Group's Income Access
Erica's role focuses on developing the marketing strategy for the Income Access brand. Holding a decade's industry experience, she also oversees the company's in-house affiliate management team and its suite of digital marketing services. Income Access manages close to 20 affiliate programmes.
Panelists: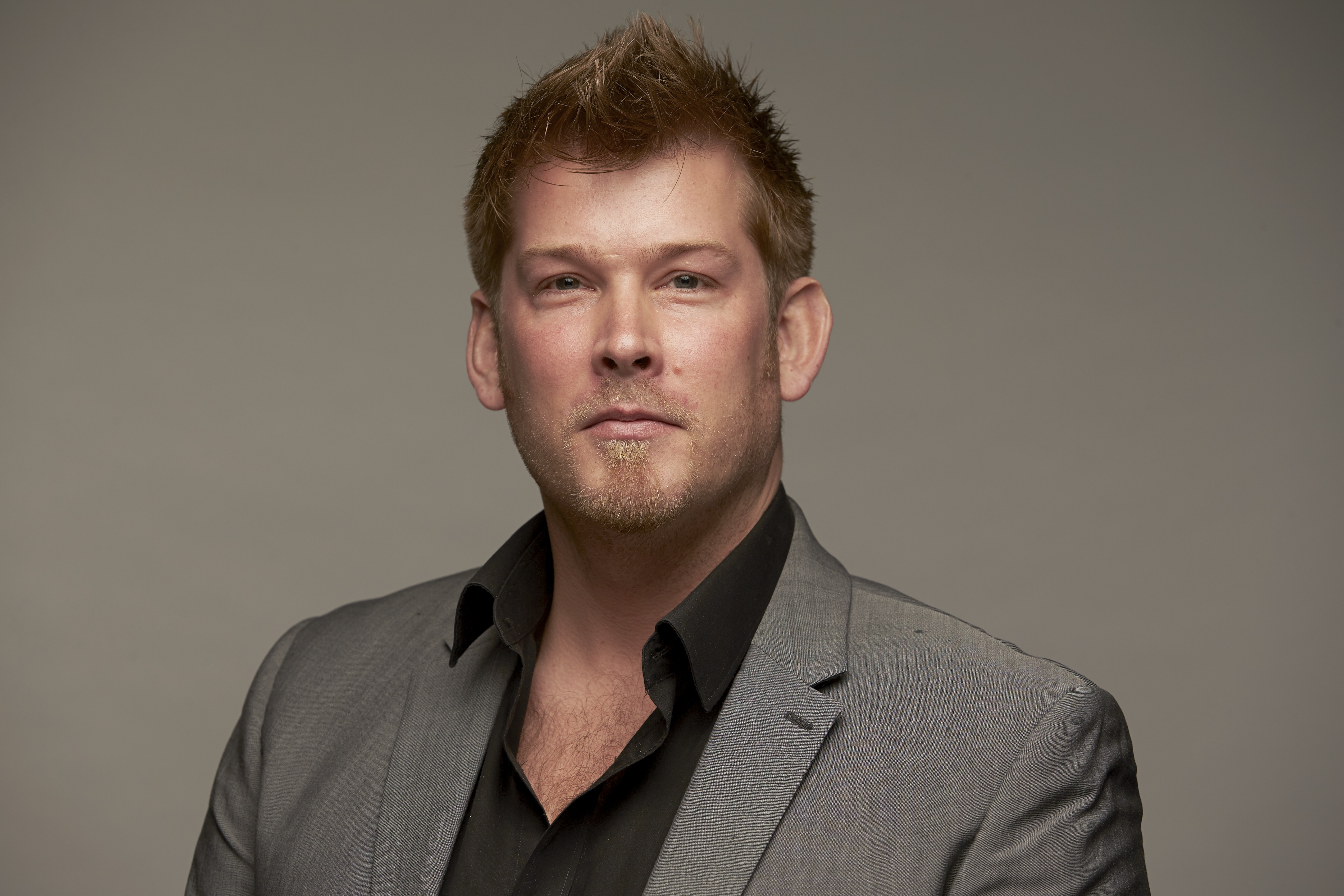 Ryan Henderson – Head of Affiliates at Kindred Group, joined the gambling industry in 2004 and has now been working with affiliates for over 15 years. He has worked across a range of operators, from VC-funded start-ups to offshore bookmakers and publicly-listed companies. Ryan joined Kindred Group in 2015 and has been their Head of Affiliates since 2016.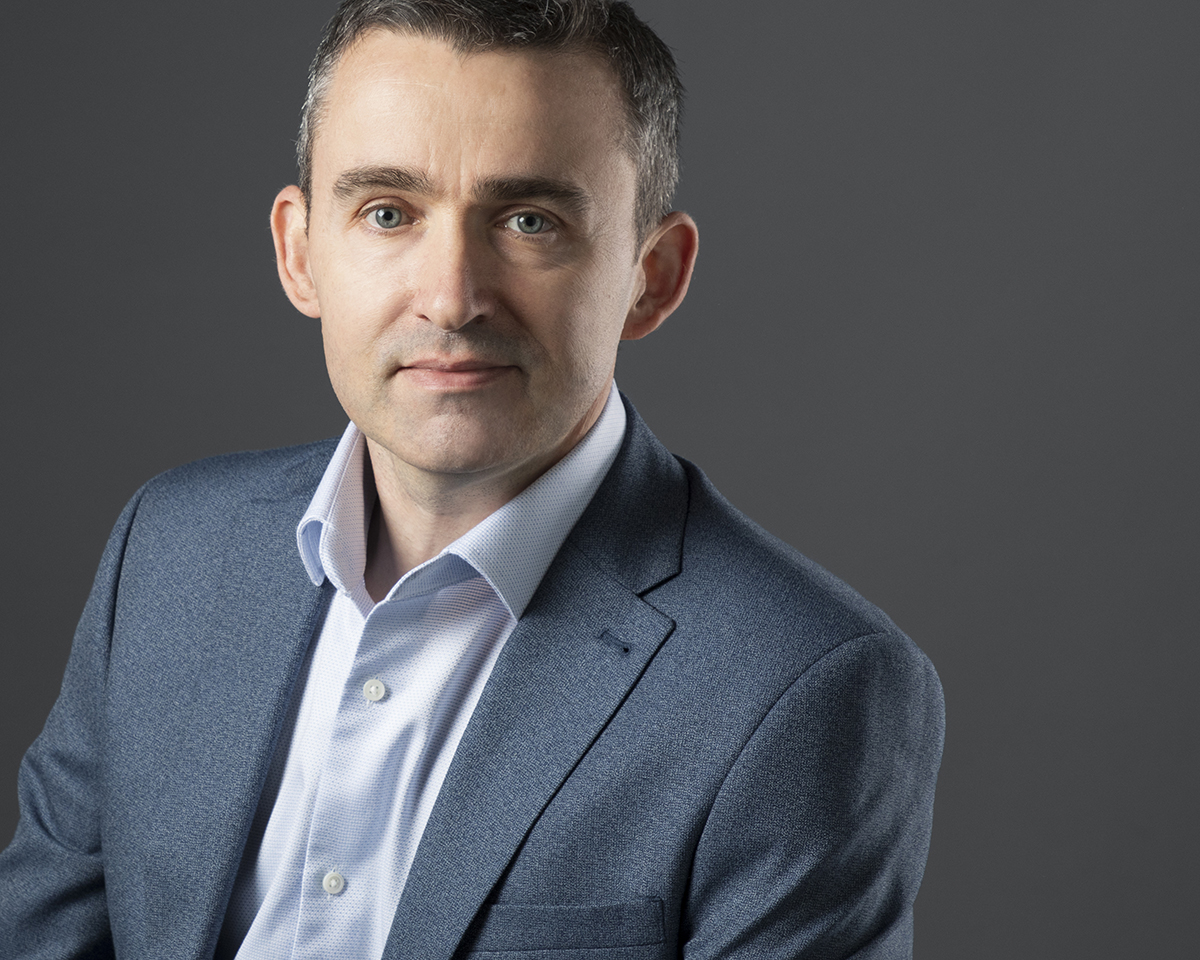 Mathew Symmonds – Director and Founder, Web Analysis Solutions Limited (affiliate), an affiliate since 2003, is the founder of Web Analysis Solutions Limited, which operates two of the largest football tips and football statistics websites in the affiliate space – WinDrawWin.com and PredictZ.com. Both websites attract a diverse global audience, making Web Analysis Solutions specialised in understanding sports betting in key and niche markets.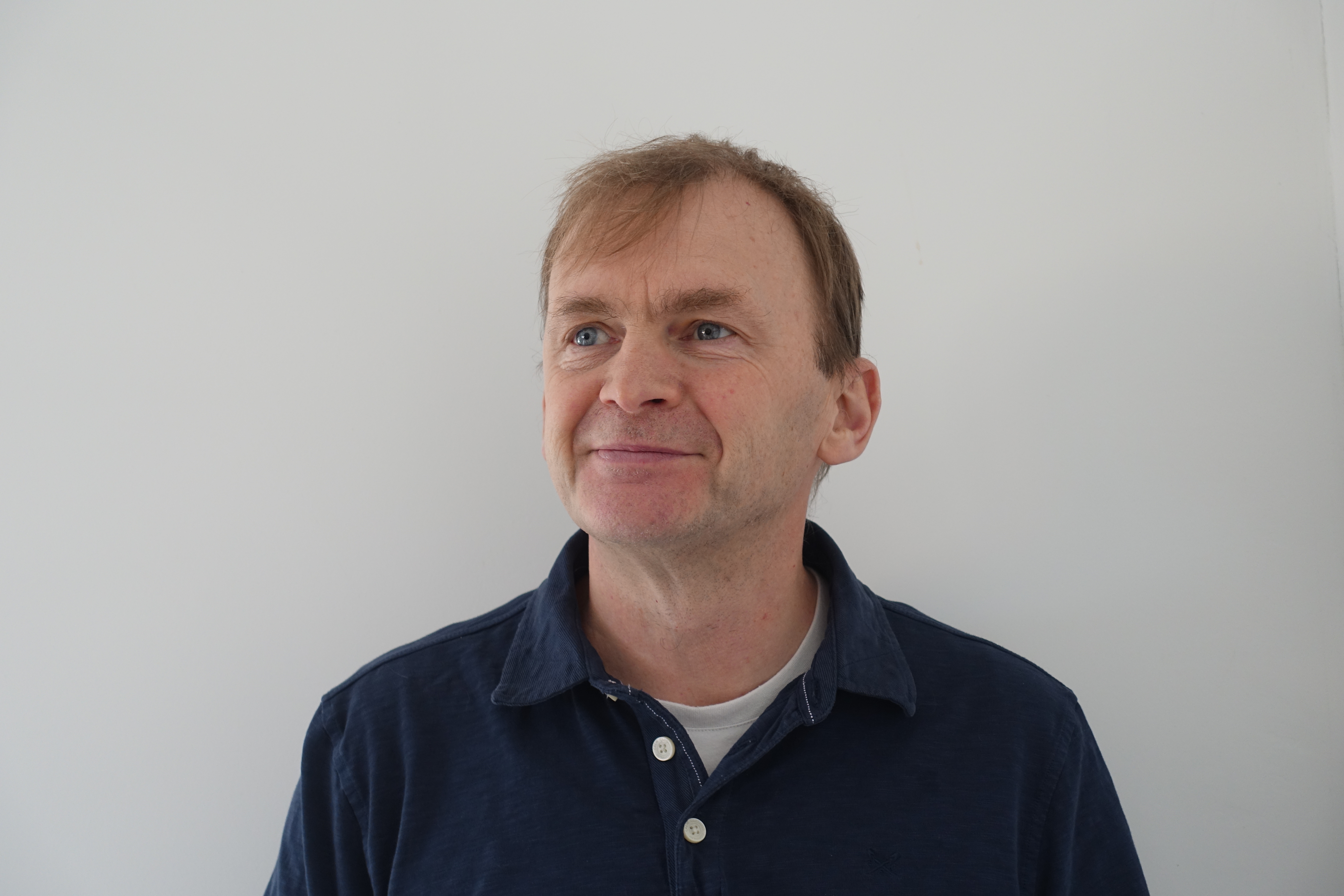 Ian Sims – Founder at Rightlander. Previously an IT support manager at Barclays, Ian established one of the UK's first web development agencies in 1994, working for clients including the Financial Times and JP Morgan. When he sold his share in that business in 2004, he used his programming background to set up an iGaming affiliate network which he subsequently sold in 2016. In 2017, Ian spotted the opportunity to create software which monitored for misleading advertising within the iGaming sector. Rightlander was subsequently launched in January 2018.
This webinar is FREE to attend. Click here to register.
Hosted by: