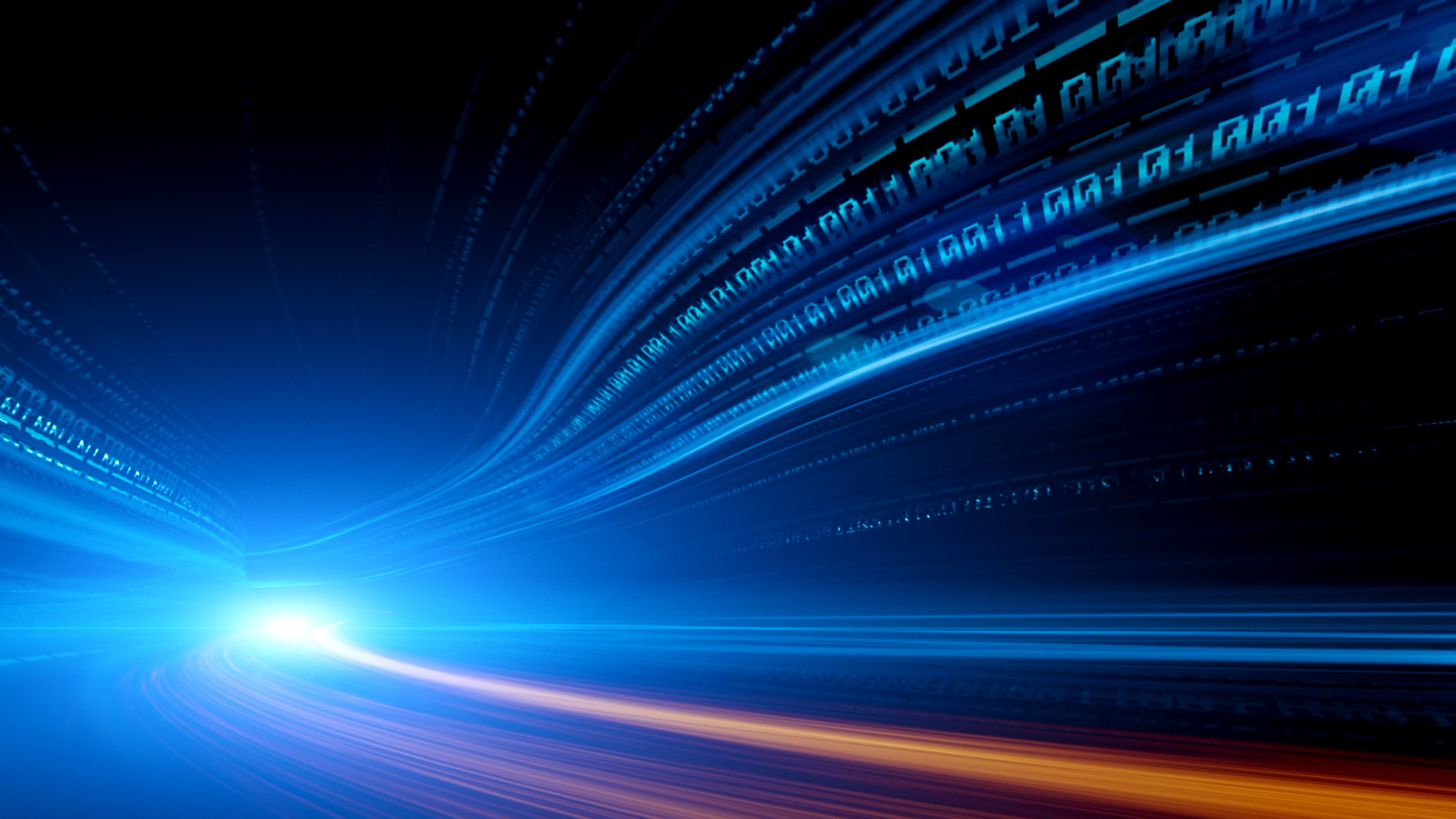 EGR Webinar - The Expanding Frontier: Affiliate Marketing & the Evolution of the American iGaming & iLottery Space
Join EGR and Paysafe Group's Income Access on Thursday 15 November 2018 for our upcoming FREE webinar:
For over two decades, affiliate marketing has proven instrumental in customer acquisition for European iGaming and iLottery brands. Across the Atlantic, regulation has until recently limited the online evolution of the American gaming and state lottery industries, and also slowed the emergence of affiliate marketing.
Over the last few years, New Jersey has regulated online casino and poker and Nevada legalised iPoker, while a handful of states have regulated iLottery. These developments have seen iGaming and state iLottery operators starting to leverage the diverse benefits of affiliates.
Following PASPA's repeal in May and the imminent launch of the Pennsylvania iGaming market, affiliate marketing's importance is set to rise. With the channel at a crossroads, Income Access will chair a webinar panel discussion looking back at how it has evolved.
The discussion will focus on the experience of affiliates working in the New Jersey and Nevada iGaming markets, as well as the brands they promote. Affiliate marketing for state iLotteries has been a more recent development, though the channel has already had a significant impact on customer acquisition for Michigan Lottery and Pennsylvania Lottery. The webinar will discuss the progress and challenges for the new state iLottery affiliate space.
Given the opportunities for growth represented by PASPA's repeal, Pennsylvania's launch and New Hampshire Lottery's recent move online, the webinar will also explore the future. The panellists will discuss how the channel could evolve over the short, medium and long term. In short, is the US a new world for gaming and lottery-focused affiliate marketing?
Webinar Chair
Erica Anderson, marketing director, Paysafe Group's Income Access
Confirmed Panellists
Christopher Capra, former vice president online & internet marketing at Tropicana Entertainment
Merv Huber-Calvo, director, growth marketing at Scientific Games
Michael Daly, general manager US at Catena Media
Adam Small, CEO at USBets
Becky Kingman-Gros, COO, GGB Magazine & iGaming Player
Time/Date
8:00am PDT / 11:00am EDT / 4:00pm GMT on Thursday 15th November 2018
In association with:

Not an EGR member?
Join our membership community today and receive a wealth of benefits including:
• Direct access to daily news updates, data & analysis
• Exclusive access to all of our Breakfast Briefings
• Invitations to our collection of events including awards, summits and webinars
• Five specialist networks for the latest industry trends
• Benchmarking data for flows, performance and product development, and more.
Register now for your free trial and experience the full range of benefits available to you, as well as entry to the above event.
If you are not a named member, have already had a trial but would like to attend this event, please contact the team at membership@egrmagazine.com.