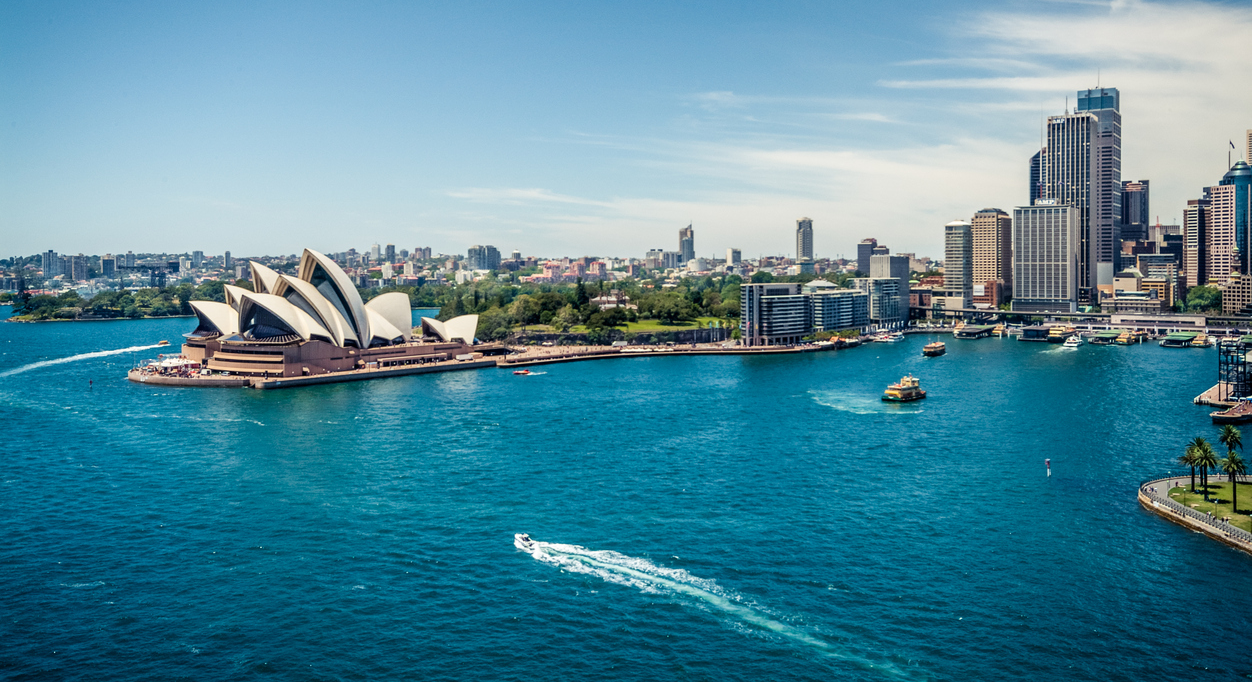 EGR Australia Power Summit 2017
An exclusive learning and networking event for top executives from the Australian online wagering sector's leading operators
A highly exclusive learning and networking event for top executives from the Australian online wagering sector's leading operators, taking place on Tuesday 21 February 2017 at the Shangri-La Hotel in Sydney.
Following the Summit, the winners of the EGR Australia Awards 2017 will be announced.
To register and find out more, please click here.
Already a member? You can continue to enjoy unlimited access to our exclusive events.
If not, join our membership community today and receive a wealth of benefits including:
– Direct access to daily news updates, data & analysis.
– Invitations to our collection of events including awards, summits, dinners and webinars.
– Specialist network for the latest industry trends.
– Benchmarking data for flows, performance and product development.
And more.
Register now for your free trial and experience the full range of benefits available to you.