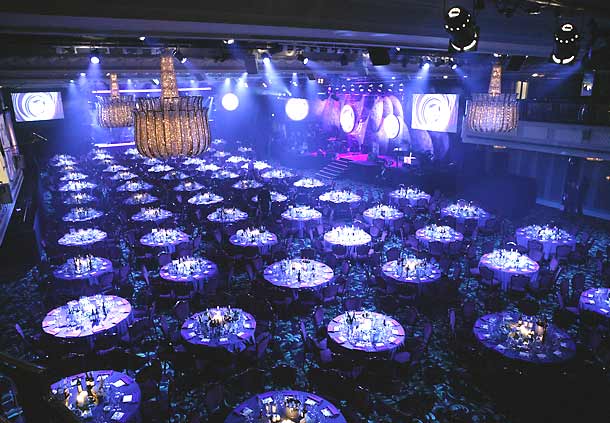 EGR Operator Awards 2017
The annual Awards attract more than 800 industry professionals from the world's leading online gaming firms

The Oscars of the egaming sector, the EGR Operator Awards are attended by more than 800 industry professionals and rewards B2C operators for setting the standard in categories ranging from customer service to social responsibility, and awards across all verticals.
As the most prestigious event in the egaming calendar, the event will be held at the luxurious Grosvenor House on London's Park Lane on 26 October.
The #EGRAwards will see operators compete in 30 categories, including sports betting operator, rising star, game of the year and the coveted operator of the year award.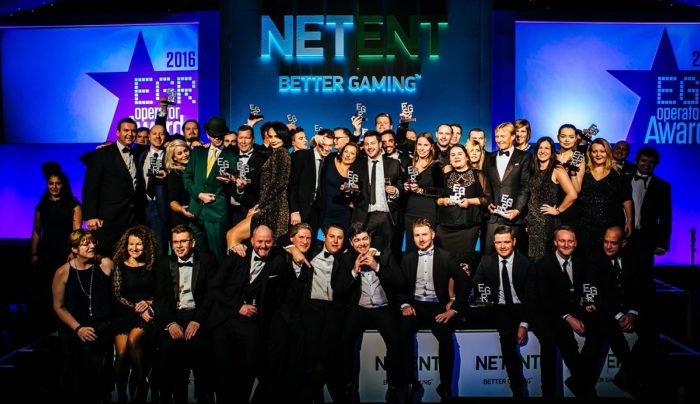 To book a table at the event contact Clark Beecroft on +44 (0)20 7832 6596 or c.beecroft@pageantmedia.com
For any sponsorship enquiries contact Sam Compagnoni on +44 (0)20 7832 6554 or s.compagnoni@egrmagazine.com