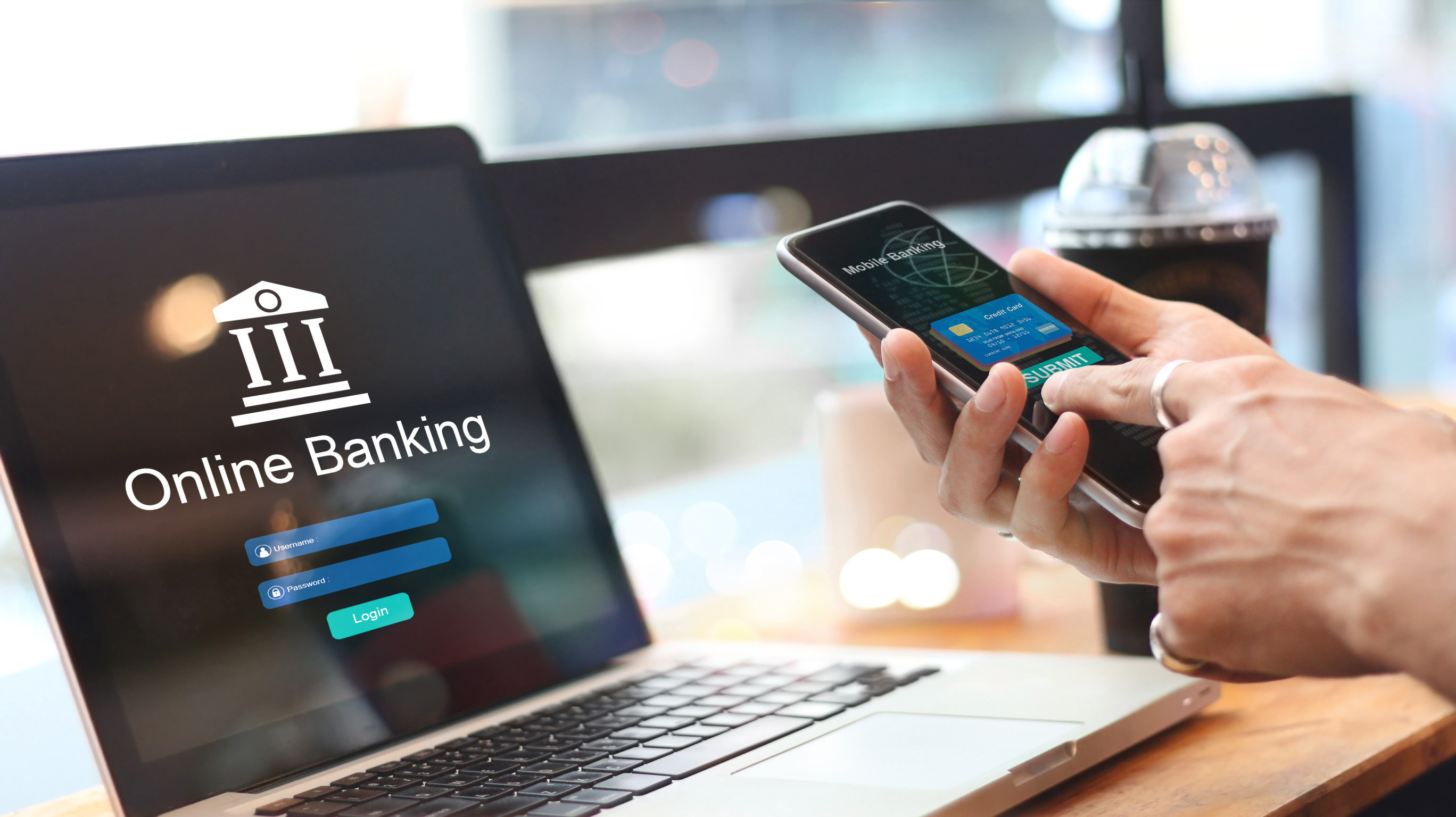 EGR Virtual Series: How open banking is transforming the future of online gambling
How online gaming companies can leverage open banking to deliver a superior player experience with frictionless onboarding and instant payments
EGR Virtual Series: How open banking is transforming the future of online gambling
Date: 19 August 2020
Time: 3:00m – 4:00pm BST / 10:00am – 11:00am EDT
About: Open banking is revolutionising the entire financial ecosystem, unlocking growth and opportunity for operators across every industry. In this webinar, you'll learn how online gaming companies can leverage open banking to deliver a superior player experience with frictionless onboarding and instant payments. You'll also hear from industry leaders about the biggest challenges and opportunities facing the industry.
Speakers:
Resh Vamathevn, iGaming lead, TrueLayer
George Davis, payments product lead, TrueLayer
Christian Reinheimer, head of payment strategy, LeoVegas
This session will be very interactive with Q&As with our expert panel throughout.
All webinars are FREE TO JOIN
Note: Truelayer prepared a post event document with an overview and some important information about this session – Click here to download
This webinar is sponsored by: